Awesome meal tonight!
Made some baked turnips, a bit like baked potatoes.
Then some stirfried veg: mushrooms, onion, chilli, garlic okra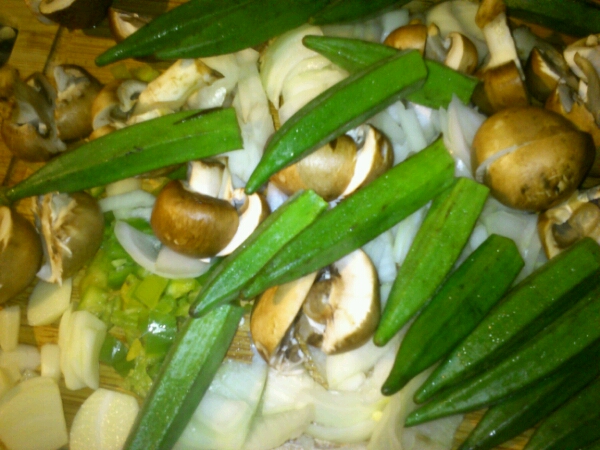 Plus red cabbage and green beans and some beans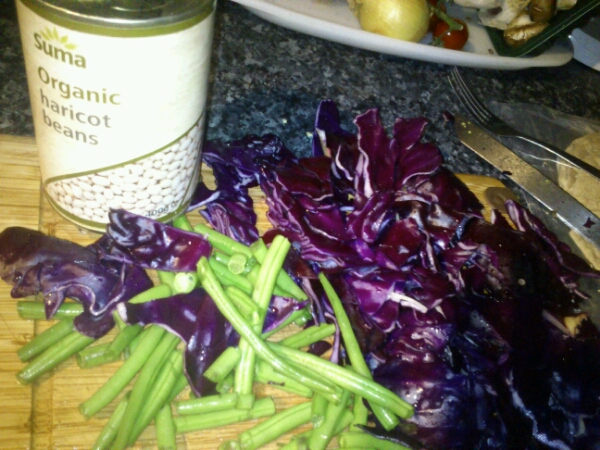 Then yesterdays leftover pusles/lentils with tomato, basil, pepper and some balsamic vinegar
Served up with some chappati's
And for desert, I made coconut and lime polenta doughnuts
I cooked the polenta for 30 mins then added fresh coc milk and lime juice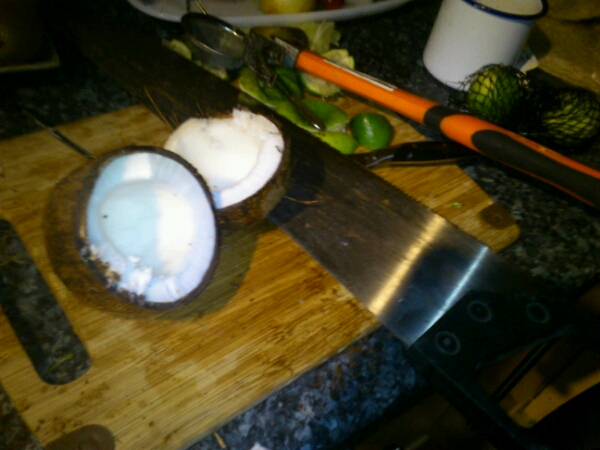 And some chunks of the coconut and some raisins, cooking a little more in the pan.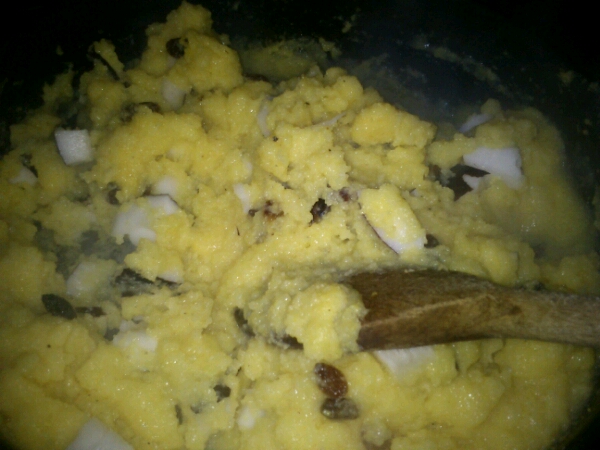 After letting the mixture cool for 30mins, I shaped it into balls, fried them in coconut oil and rolled them in sugar.
It was…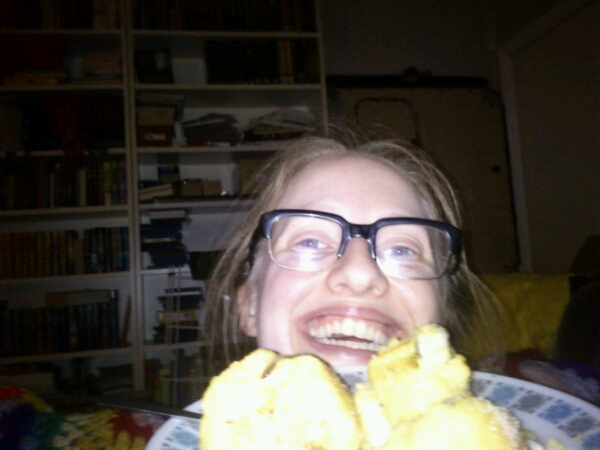 … Sublime!!!